Drees Realtor Rewards
Earn More with Drees Homes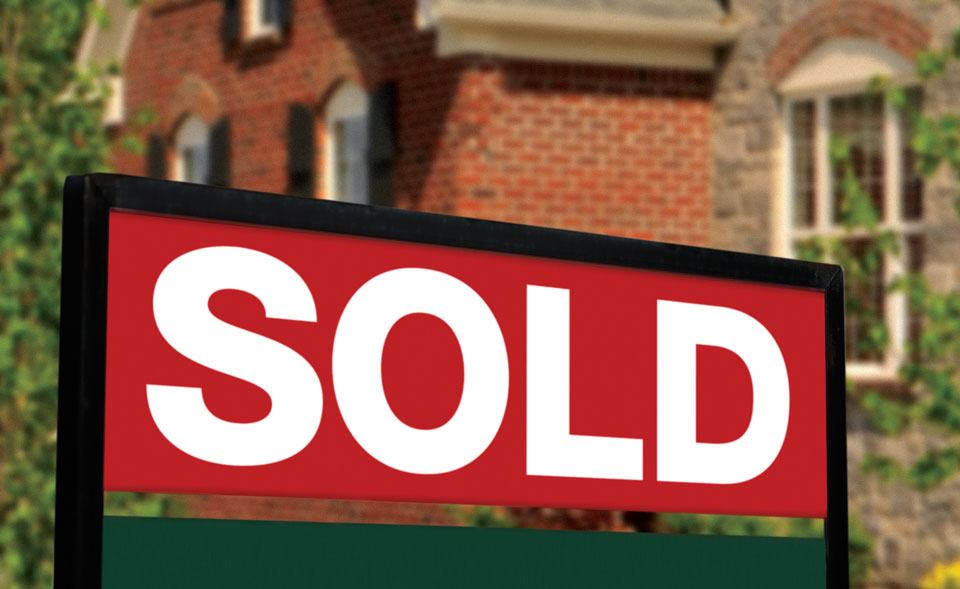 Drees Homes has always valued the relationships we've developed with our Realtor partners and we welcome your participation in the sale of our homes. Our mission is to make the buying and building of a custom home rewarding and easy for both you and your clients. Simply introduce yourself and your client to one of our Market Managers during your first visit to a Drees Homes sales office and register. We can take care of the rest.
Why should you and your client choose Drees Homes as your preferred custom home builder? Award-winning quality, style, and ways of doing business, just to name a few. Learn more about Drees.
What will the custom home building experience be like with Drees? Exceptional attention to design, personalization, and customer service, even after closing. Find out more about building with Drees.
Drees' Broker Protection Program
In recognition of your help with a sale, Drees Homes has developed a program to protect your commission and to eliminate any misunderstandings. If you register your clients with us during your initial visit, we'll protect your commission (up to 3%) for 60 days and pay upon transfer of title. This applies to homes built-to-order as well as quick move-in homes.
To qualify
You must visit a Drees sales office in person with your client and speak with our Market Manager who will get your client registered and ask you to complete a broker protection agreement. For your convenience, you only have to register your client at one sales office. If you or your client visit another Drees community, please just tell the Market Manager that you're already registered.
So don't wait! Start selling Drees homes and earn more today.