A firm foundation
Theodore Drees' leadership - the first generation
The Drees story begins in 1928 with the professional struggles of a German immigrant who crossed the Atlantic with visions of a better life. Theodore Drees was a slight man with huge aspirations. Each morning, he would pull on his tall rubber boots, grab his black metal lunch pail and tackle the day with a strong work ethic and a relentless, single-minded dedication to the American Dream.
Today, a little brick cape cod in Wilder, Kentucky, the first Drees home, stands in tribute to Theodore's dedication to craftsmanship that endures. His employees would tell tales of Theodore's demanding standards. But their words always conveyed respect for the slight man who taught them that a job worth doing was worth doing well.
Ralph Drees' leadership - the second generation
Most family-owned builders start small and stay small, often disappearing in one generation. But not Drees Homes. Drees' durability can be attributed largely to Theodore's son, Ralph, who joined the business in 1959 after serving in the Army. It was Ralph's philosophy of diversification and industry leadership that took our company into new markets. Ralph also further instilled the value of unqualified respect into the family business. From vendors, to employees, to customers: Everyone was treated with consideration. In fact, Greg Dawson, who first began his relationship with Drees Homes as a customer, then later as an employee, says, "I was treated with the same sense of honesty and fairness in both roles and it's the way I treat my customers and sales people. Drees does the right thing, always."
David Drees' leadership - today's generation
Drees Homes continues to flourish after more than 85 years in business and is now the nation's 10th largest privately-owned home builder, and the 28rd largest over all. While the values of excellence and integrity continue to serve our company well, David Drees, our President and CEO since 2000, has also integrated 21st-century technology and the efficiencies it provides.
Unlike other family-owned builders, Drees uses the most advanced programs and devices to do something very personal - create our customers' unique idea of a home in their dream community - in a very effective and efficient way. Says David Drees, "Our company purpose of enriching lives by making dream homes easy is dependent on a focused approach that always begins and ends with quality, personalization, and customer service."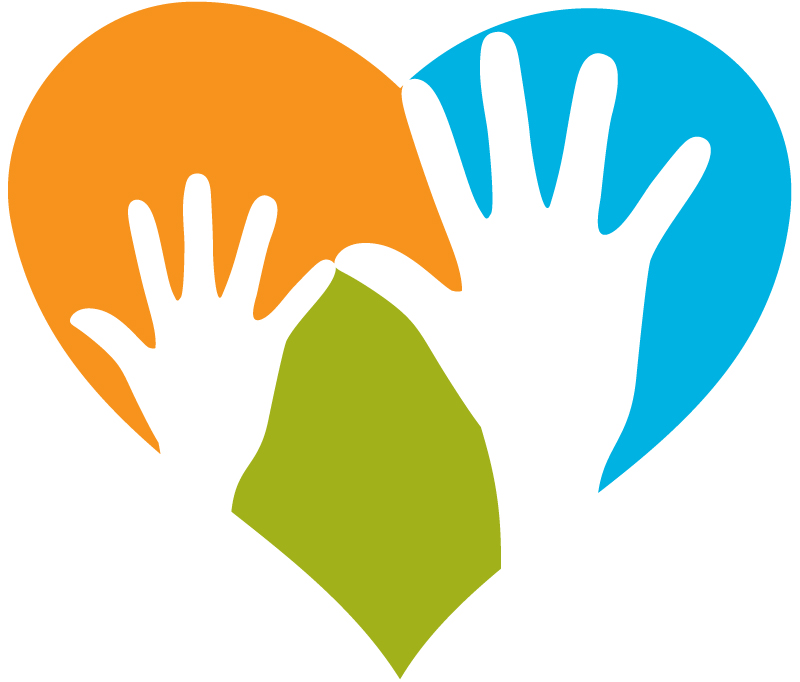 Customers, employees, contractors. All talk about the character of the Drees family, their integrity, and the quality of their work. They talk about Drees' high expectations, yes; but they also talk about what the Drees family, and Drees Homes gives back.

Both Ralph and David Drees encourage employees to play an active role in the community whether in Habitat for Humanity, Boy Scouts, or the Home Builders Association. And Drees Homes is proud to actively serve the communities we build in. We have a strong tradition of helping others. Through our employees' involvement in local events and charities, giving back is an important part of our business.