Build a Drees Custom Home Where You Want to Live
You can even customize your location with our build on your lot options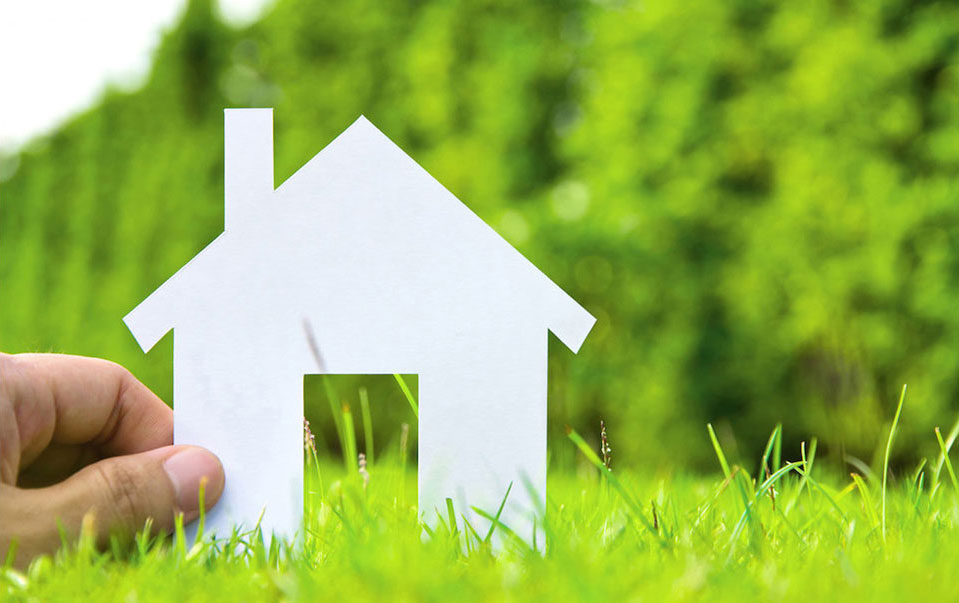 You've been mapping out a plan for building your dream home. Envisioning what it will look like. Imagining where it will be. You love the Drees floor plans but you prefer a home site outside of an established Drees community. Don't let that trouble you. Drees can build your dream plan from our award- winning portfolio of homes, right on your lot or choice location - almost anywhere your heart desires in Austin, greater Cleveland, Dallas/Ft. Worth, Houston, central Indiana, northeast Florida, Nashville, or the Triangle of North Carolina.
Enjoy the personalization of a custom home without the worry, cost, or wait
Whether you already own a lot, need help finding a site, or have a particular property in mind, you'll receive guidance and support every step of the way from our highly-trained team of professionals. With our build on your lot options, you'll enjoy Drees legendary craftsmanship, the flexibility to modify your floor plan, countless options, and a wide variety of interior and exterior finishes - all in less time and at a fraction of the custom price.
Learn more about our highly acclaimed Drees Design Centers.