Diverse Careers at Drees
Explore Options for Paving Your Path

Whatever your career goals may be, Drees offers many different opportunities to work in the custom home building industry. Your career can encompass diverse, challenging assignments, job types, and functions. If you'd like to work with a company that offers both breadth and height in career paths, see what career opportunities are currently available for you at Drees.
Here are the main avenues for paving your path with Drees: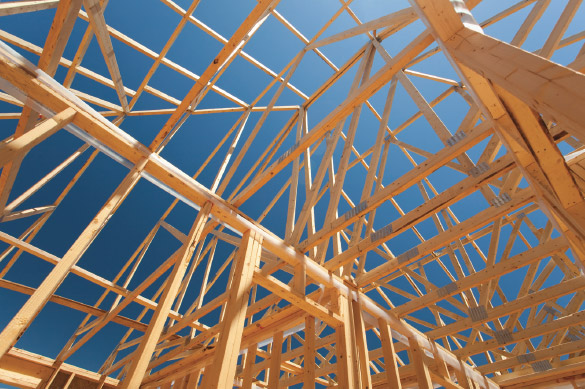 Construction
We hire production professionals with a passion for home building. You will have the responsibility for building homes on time, profitably, and of the highest quality. You will manage outside contractors and utilize Drees' own innovative systems and technologies.
View Construction Openings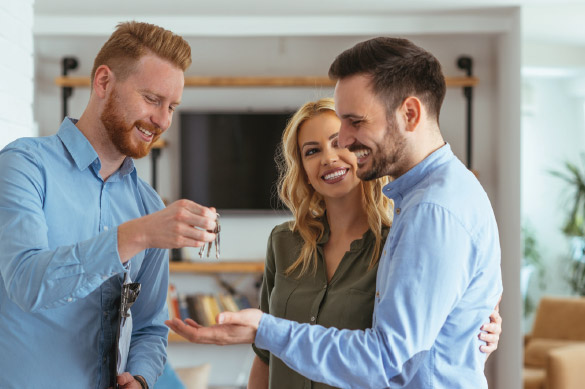 Sales
At Drees, a sales professional is a dynamic individual who views a challenge as an opportunity. You will enjoy working with the production and design teams to build and maintain strong customer satisfaction. You will be trained in Drees products, programs, and sales methodology.
View Sales Openings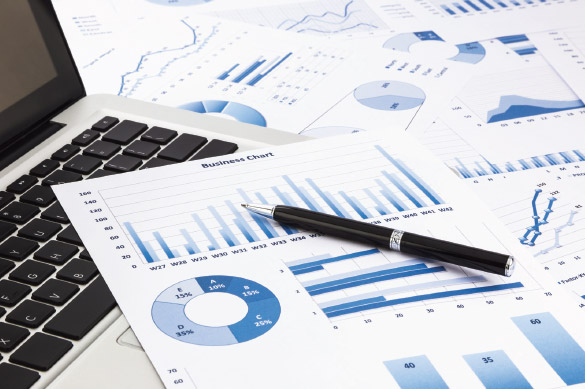 Estimating
The analytical and costing skills of our estimating team ensure Drees Homes ability to build efficient, competitive custom homes. You will work with operations, land, and design teams to improve processes and customer satisfaction.
View Estimating Openings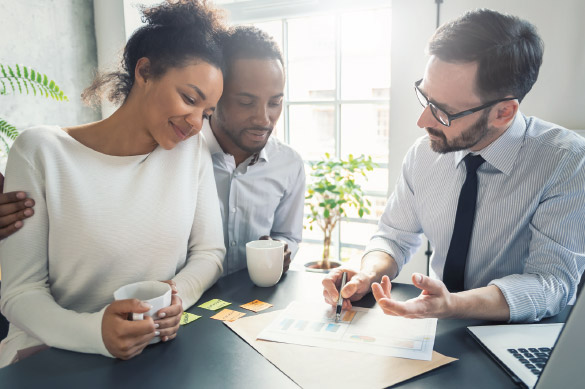 Mortgage Financing
Drees Homes offers unique opportunities to use your finance and customer service expertise in a challenging, rewarding career at First Equity Mortgage. We look for people who thrive on customer interaction and creative problem solving.
View Mortgage Financing Openings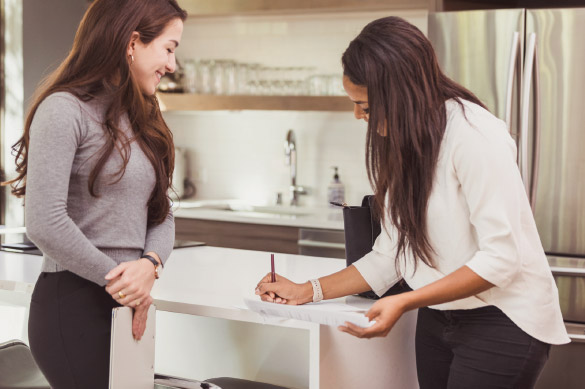 Design Consultant
Your design experience and top-notch people skills combine with our state-of-the-art Design Center. This winning combination creates a rewarding experience for both our customers and Design Consultants alike. Enjoy working closely with our home buyers in choosing distinctive finishes to make their new Drees home unique.
View Design Consultant Openings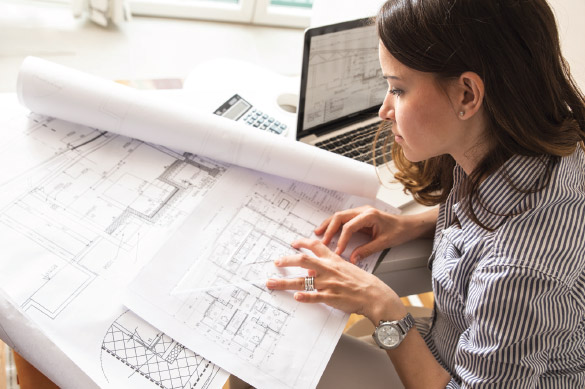 Architecture
We look for architecture professionals who have strong design and production skills to continue Drees Homes award-winning reputation for innovative design and curb appeal. As a member of the architecture team you will use leadership and communication skills to create products that "wow" the customer.
View Architecture Openings