Drees Life 360
Employee Benefits that Encompass Your Life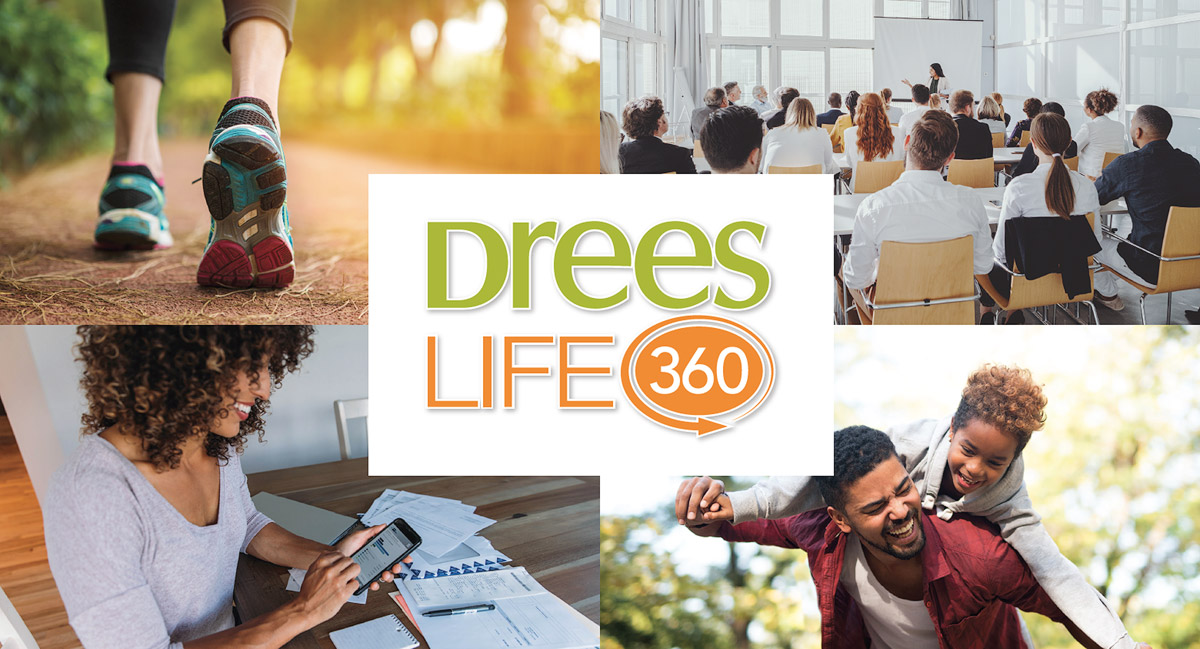 Drees knows that a well-lived life doesn't just start when you leave work at the end of the day. Our Drees Life 360 approach encompasses all facets of living from health, financial and self-development - all with an emphasis on enriching the life you lead.
We offer a competitive benefits package that includes health & dental insurance, tax savings through Flex Spending and Health Savings Accounts, a wellness program, annual profit-sharing plan and opportunities to learn and grow.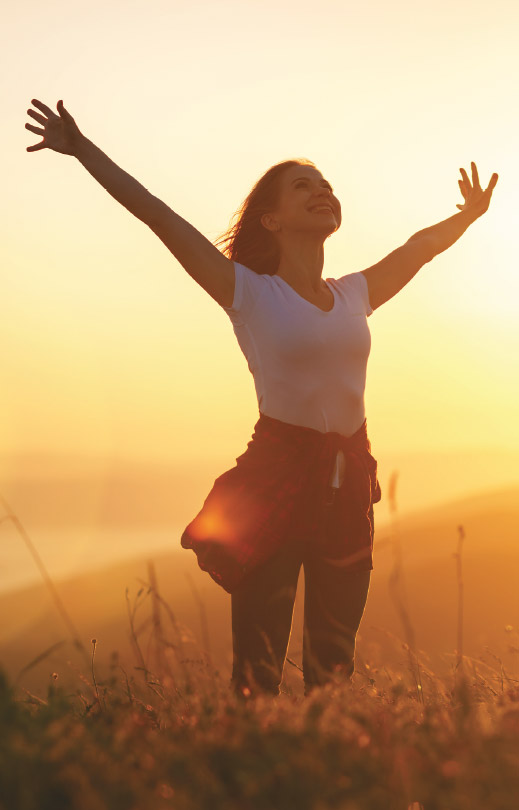 Health & Wellness
Comprehensive Insurance Options
Health Insurance (High Deductible & PPO Options)
Dental Insurance with Orthodontia Coverage
Vision Insurance
Life Insurance
Critical Illness & Accident Insurance
Wellness and Employee Assistance
Employee Assistance Programs with Free Counseling
Tuition Reimbursement
Online Weight Loss/Wellness Coaching
Biometric Screenings
Discounts on Health Insurance for Wellness Goals
Paid Time Off
Paid Vacation
Sick/Discretionary Pay
Bereavement & Jury Duty Pay
Paid Holidays
100% Company Paid Short Term Disability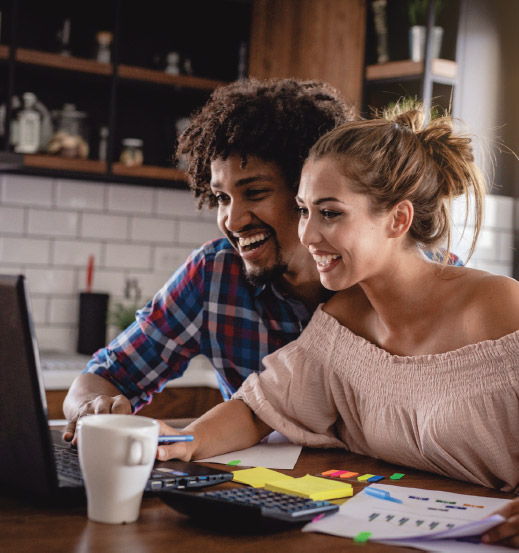 Financial
Savings for Retirement
401k Retirement Plan (Pre-tax and Roth options)
Employer Matching on 401k Contributions (Immediate Vesting)
Annual Profit-Sharing Contributions
Financial Education Seminars
Tax Savings Accounts
Health Savings Account
Flex Spending Account
Dependent Care
Health
Limited (Dental & Vision)

Build a foundation of skills and experience for solid, lifetime careers. Our employees are encouraged to take an active role in managing their continuing professional learning and development. We're proud to offer a wide variety of training and development opportunities.
Core training
Beginning with your new hire orientation, you'll learn about our company history, structure, operations, products, and culture. You'll immediately begin building on this foundation with our nationally recognized quality, teamwork, and customer-service training programs.
All employees also have access to a catalog of online courses and web-based development resources and learning tools - increasing your opportunities for professional enrichment. We provide ongoing software training opportunities that ensure proficiency with the programs you need to excel.
Specialized Role-Based Training
Sales: Reach new levels of success whether you're an experienced sales leader or you're just starting your career in new home sales. We work with the best sales trainer in the industry and blend this with Drees-ized modules to give you cutting-edge sales skills throughout your career.
Production: Participating in our customized builder trainee program, construction manager trainee program, and safety training program will help you build new skills, become more effective, and advance your career.
Management Development
Our robust management development program helps you gain the skills and experiences needed to develop managerial skills such as effective hiring, goal setting, and performance management. We then continue to help you advance these skills into higher-level management positions.