Lock in Your Rate and Relax!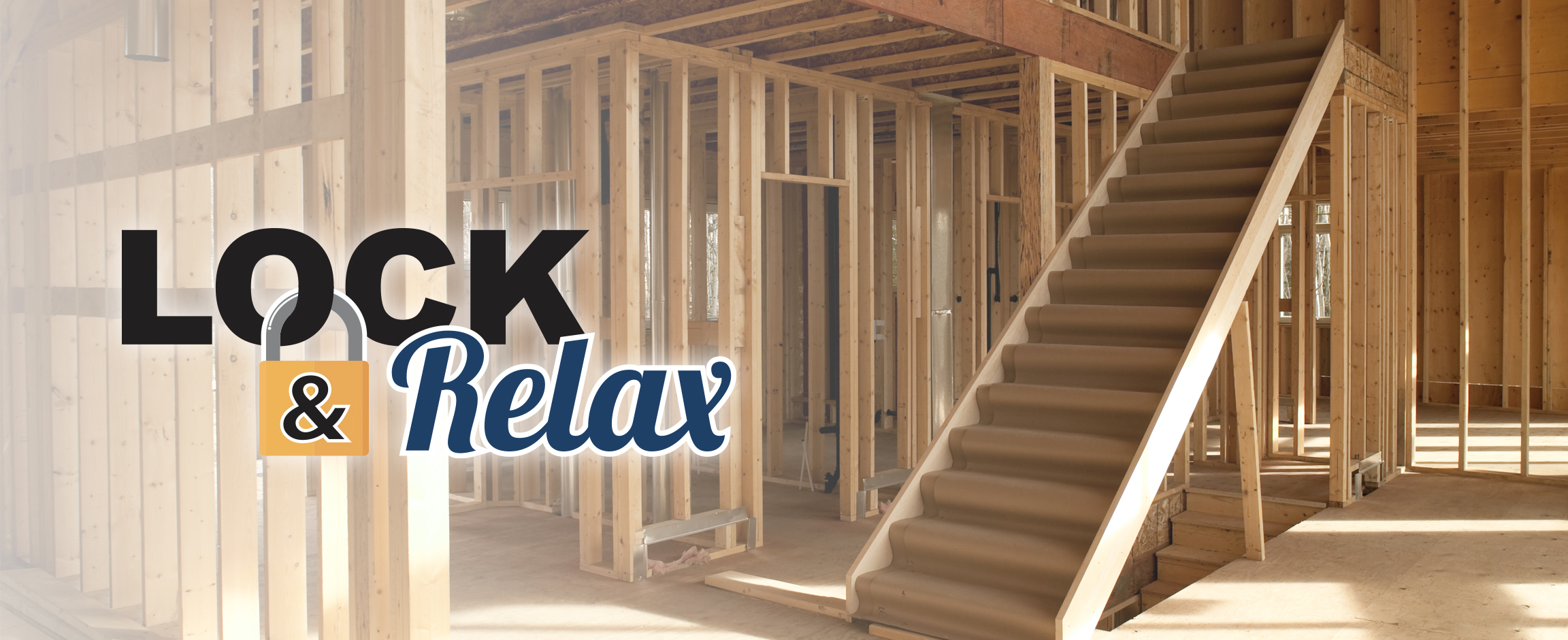 Lock in Your Interest Rate for Up to 270 Days!*
Don't put off building your dream home due to rising interest rates. With DreesFreeze from First Equity Mortgage, it's possible to lock your interest rate for up to 270 days while you build. Simply lock your rate and relax!

What's an interest rate lock?
Mortgage interest rates may change many times every day. Choosing when to lock your interest rate is an important part of the home financing process. When you lock your interest rate, the rate stays the same from the time of the rate lock until the rate lock expiration date (as long as there are no changes to your loan application that would affect your rate).

If you don't lock your interest rate, it can move up or down based on market conditions.

Contact your First Equity Mortgage Loan Officer today to determine if an extended rate lock is the right move for you.


*Long-Term (Extended) Rate Lock offered through First Equity Mortgage, Incorporated, Equal Housing Lender. Subject to borrower qualification. Buyer is not required to finance through First Equity Mortgage; however, buyer must finance with First Equity Mortgage to take advantage of this extended rate lock program. Valid on firm, non-contingent purchase agreements. Rate can be locked for up to 270 days. The extended lock option has an upfront commitment fee of 1%, which will be credited back at closing. If the loan does not close with First Equity for any reason, the commitment fee is forfeited. Extended rate lock options may not be extended beyond their original lock term and are not available on Adjustable Rate Mortgages, High Balance or Jumbo Loan products. Total financing incentives are limited by loan type and may not exceed allowable agency limits. Subject to borrower qualification. Your rate is determined by your credit score and the purchase price in relation to your principal loan amount at the time of lock, but may change for the better or worse if your score changes significantly when your information is re-verified just prior to closing. If you decide to make more or less of a down payment after lock-in, the rate and/or points may also adjust based on any new loan level price adjustments. If you change loan programs or terms such as from a 30-year to a 15-year loan, your rate will be the higher of the rate at the time of the original lock or the current rate at the time of the loan program change. A one-time float down option is available within 30 days of closing on the home. Rate Lock Program is available at your own risk. Neither The Drees Company nor First Equity Mortgage, Incorporated shall be responsible for any costs incurred by Purchaser if the home is not completed and/or does not close on or before the rate lock expiration. First Equity Mortgage, Incorporated is a wholly-owned subsidiary of The Drees Company located at 211 Grandview Drive, Suite 102, Fort Mitchell, KY 41017. Please see a First Equity Mortgage representative and the written terms & conditions for complete details.
For First Equity Mortgage Licensing information, click here.