Limited Time Program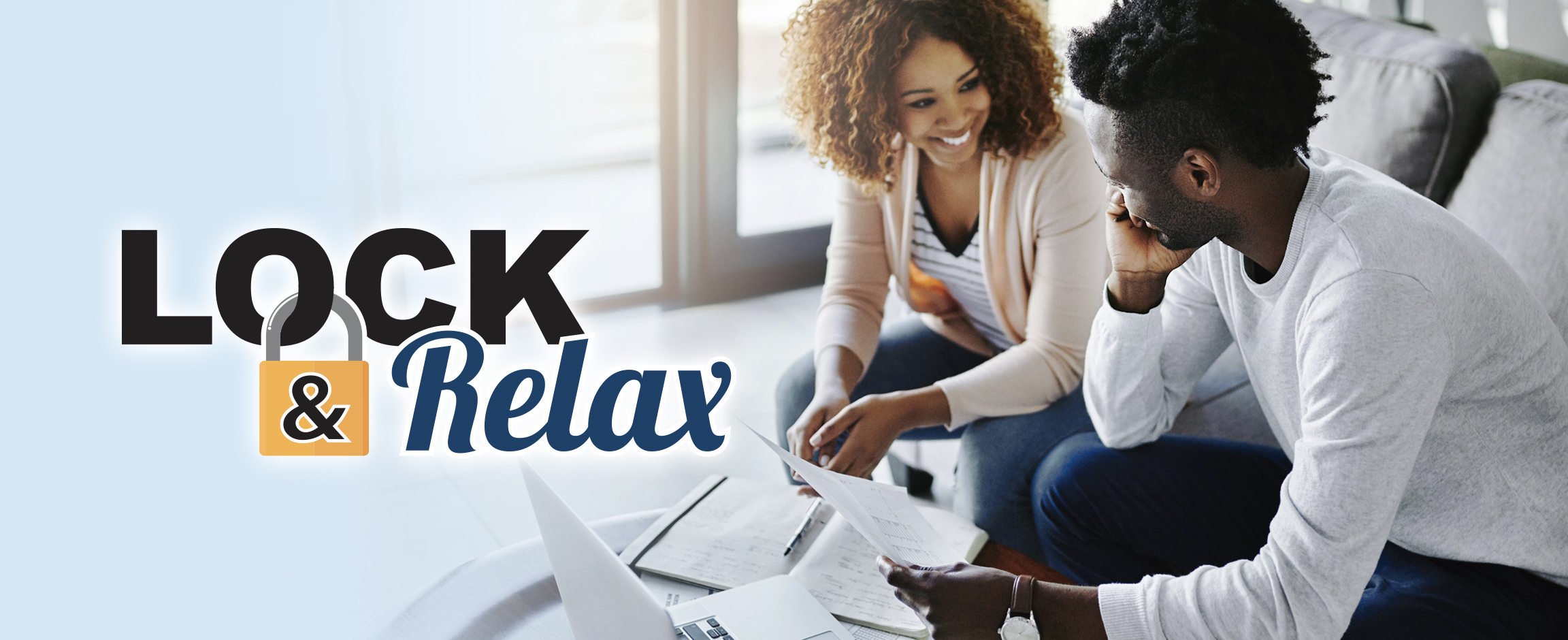 Lock in Your Rate and Relax!*
Don't put off building your dream home due to fluctuating interest rates. With DreesFreeze from First Equity Mortgage, it's possible to lock your interest rate for 210 or 270 days while you build. Simply lock your rate and relax!

What's an interest rate lock?
Mortgage interest rates may change many times every day. Choosing when to lock your interest is an important part of the home financing process.

When you lock your interest rate, the rate stays the same from the time of the rate lock until the rate lock expiration date (as long as there are no changes to your loan application that would affect your rate). 

If you don't lock your interest rate, it can move up or down based on market conditions.

Contact your First Equity Mortgage Loan Officer today to determine if a 210 or 270-day rate lock is the right move for you.
*Click here for information and licensing details.