Design Consultants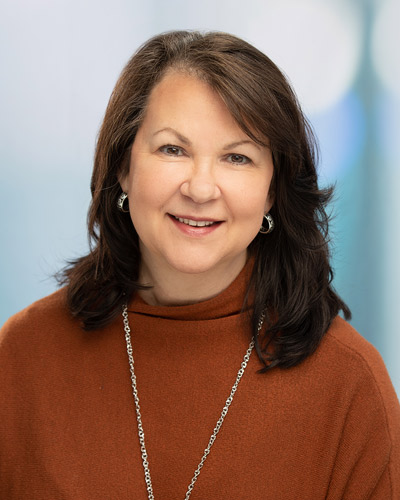 Julie Swartz
Design Director, Certified by the National Design Studio Institute
Julie joined Drees in August 2012, but design has been in her blood for years. From rearranging furniture and pictures for family and friends as a child to her first job with a drapery design company, she feels she was born to be in this industry. She holds a Bachelor of Fine Arts from San Diego State University and she has more than 30 years of industry experience including being the design manager for a large flooring company and being the designer for many builders' personal homes and model homes. She moved to Austin in 2007 to start a business with her husband; however, her love of design drew her right back where she feels most comfortable working with families designing their dream homes, listening to their wants and needs, and advising how to be ahead of the trend and plan for a home they will love 10 years in the future. She enjoys working with buyers and gets so much joy seeing their faces light up when it all comes together. She calls it the "goose bump moment" where it all clicks. Her dream job is being part of Drees Custom Homes and mentoring the design team along the way.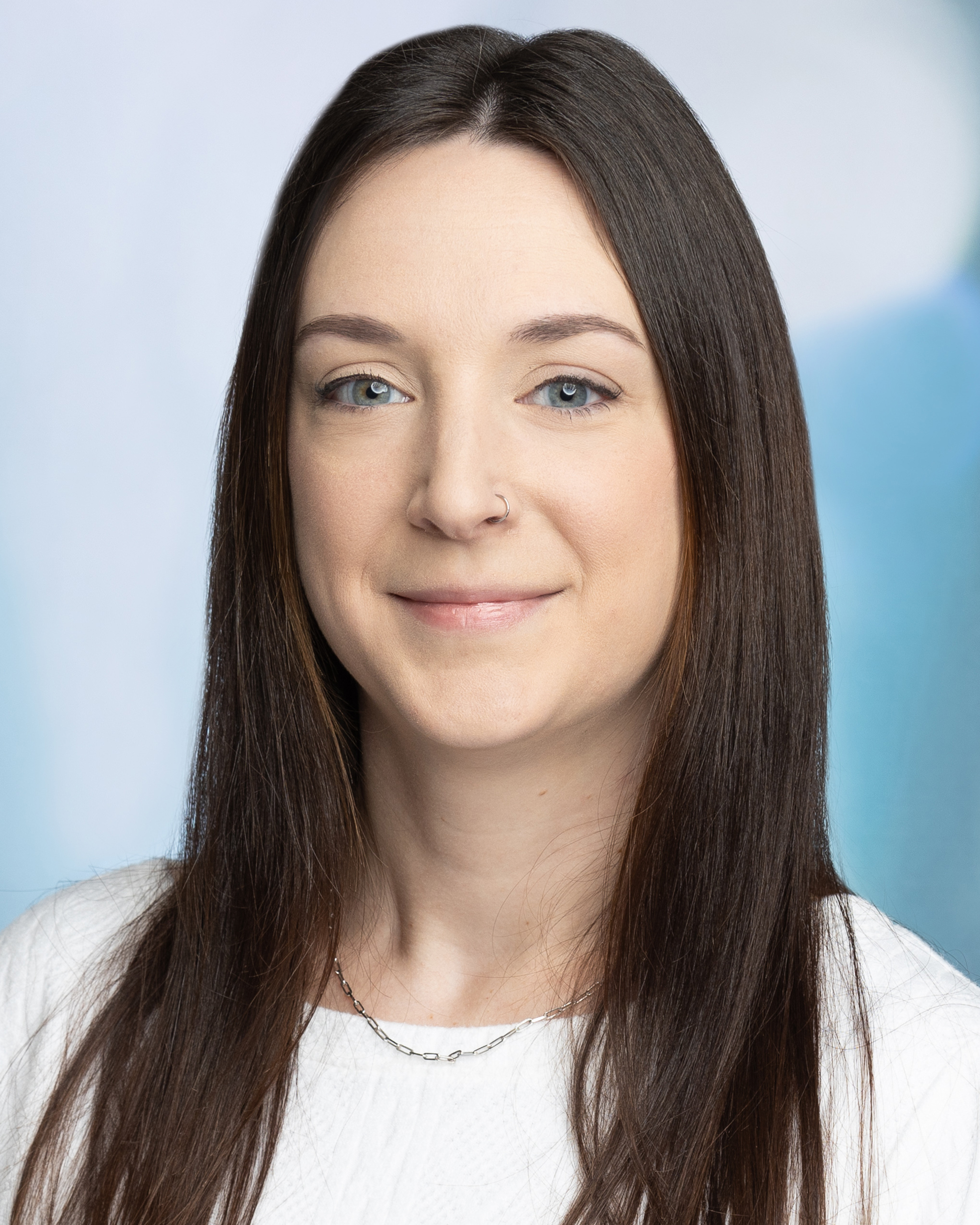 Hallie Cheramie
Design Consultant, Certified by the National Design Studio Institute
Hallie started with Drees Custom Homes in October 2018. Hallie has always had an eye for design. At a young age she was constantly setting up and organizing her family and friends' homes. She built on her design instincts with a Bachelor of Interior Design from the University of Louisiana at Lafayette. Hallie truly enjoys bringing a smile to a client's face. She is always looking for ways to improve daily routines and continues to grow within the Drees Design Team.
Mary Story
Design Consultant, Certified by the National Design Studio Institute
Mary joined Drees in 2013 and holds a Bachelor of Fine Arts from Southern Methodist University. She has more than 20 years of design trade experience, including seven years managing her own firm. Mary's design firm won Best in Show at the 2011 Parades of Homes in Lakeway. She is all about realistic expectations of managing the project for a perfect design. She loves helping her clients achieve their dream home while guiding them on what is a real expectation and helps them visualize the result. She has been known to remind her clients that kids, dogs and pets happen along the way, so she helps them space plan and select the correct materials that will make their designs timeless and easy to manage.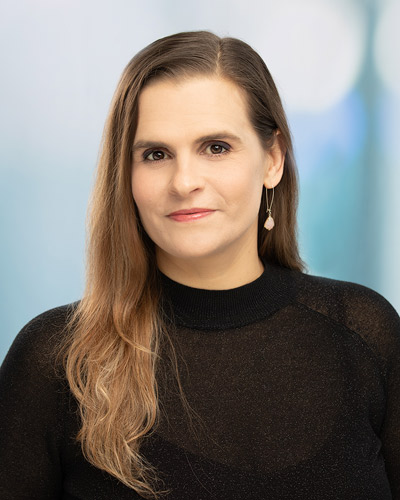 Laurel Stearns
Design Consultant, Certified by the National Design Studio Institute
Laurel joined Drees Custom Homes in October 2018. Prior to joining Drees, she worked with our lighting vendor for nearly six years, helping Drees homebuyers to select their custom. Laurel initially studied costume design and has worked in theater and film. She ultimately earned a Bachelor of Fine Arts in Interior Design. Her father was a carpenter and gave her an appreciation for quality workmanship and an eye for good design. She has always gravitated towards creative fields and truly enjoys the problem-solving that interior design offers in matching function with attractive aesthetics.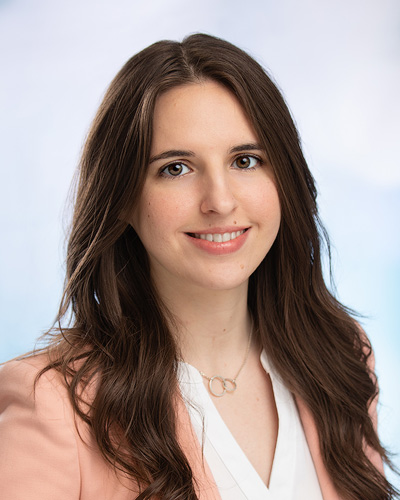 Ashton Mancini
Design Consultant, Certified by the National Design Studio Institute
Ashton Joined the Drees Design Team in April 2021. She holds a Bachelor of Fine Arts from The Art Institute of Austin. Prior to joining Drees, Ashton specialized in luxury kitchen design and residential remodeling. Working with her clients she was able to completely change the functionality of their home and bring their personality into their custom designed kitchens. She is so excited to work with you and provide her professional experience to help guide you in making smart and beautiful design selections for your home inside and out.