Build On Your Lot Projects
Turning Dreams Into Reality
Building a custom home is a very personal endeavor and choosing a trusted partner is key. Discover why these homeowners chose Drees to bring their dream homes to life.
Recent Projects
Vineyard Views: The Berger Family Closes on Their Dream Home
Their visions for a picturesque home site outside of a traditional new home community truly came to life. Tara Berger and her husband Stephen partnered with the Drees Build On Your Lot team to build on a three-acre site that was once home to a vineyard.
Read More >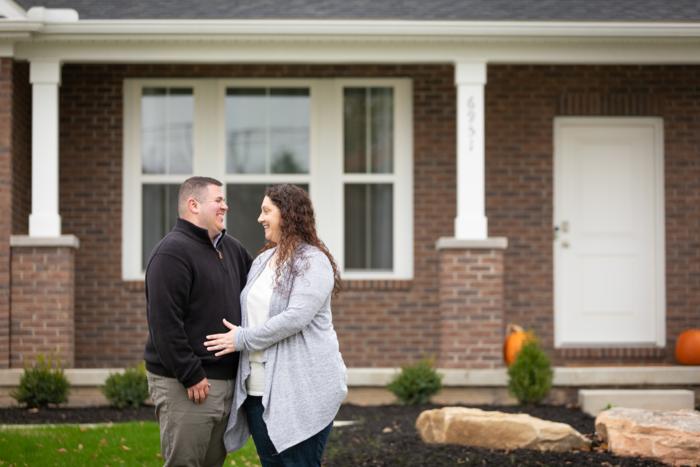 Homeowner Spotlight: Meet Layne & Amy
One day, the couple stumbled upon a lot that they thought would be perfect for a home, but were told by another company that the township would never allow a residence there. That's where the Drees Build On Your Lot program came in!!
Read More >