The Construction Timeline
Here's what you can expect
You've had a vision for your new home. You've done the research. Now let's bring your vision to life. This is a typical construction timeline* for building on your lot with Drees.
DESIGN CENTER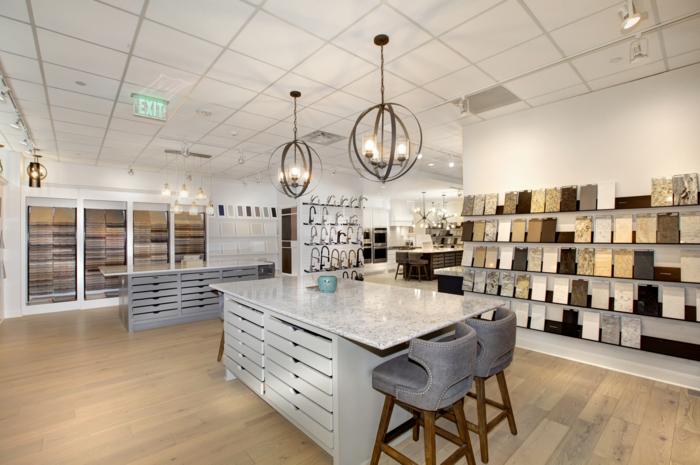 Review the construction process and begin making selections and upgrades. You have two four-hour sessions to finish your choices.
HOME TECHNOLOGY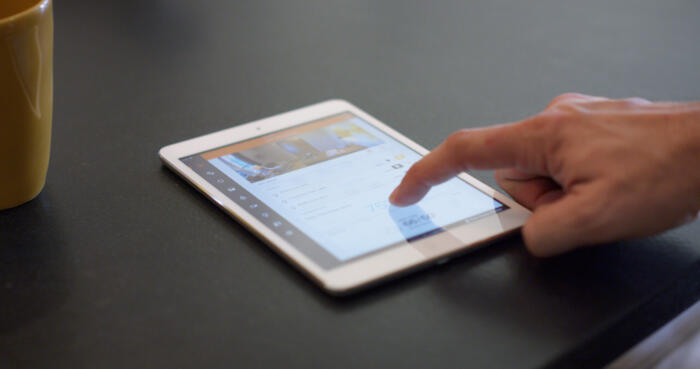 Meet with our technology experts to determine your wiring and home technology needs.
HOME SITE MEETING
Review all features involved with starting construction.
PRE-CONSTRUCTION MEETING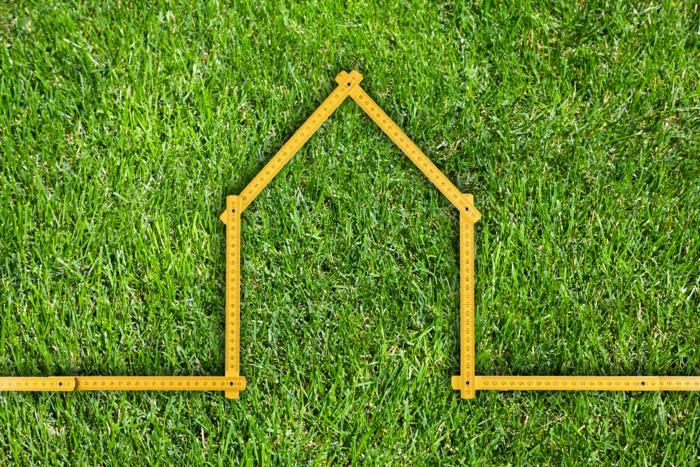 Meet with your builder to review final plans.
CONSTRUCTION BEGINS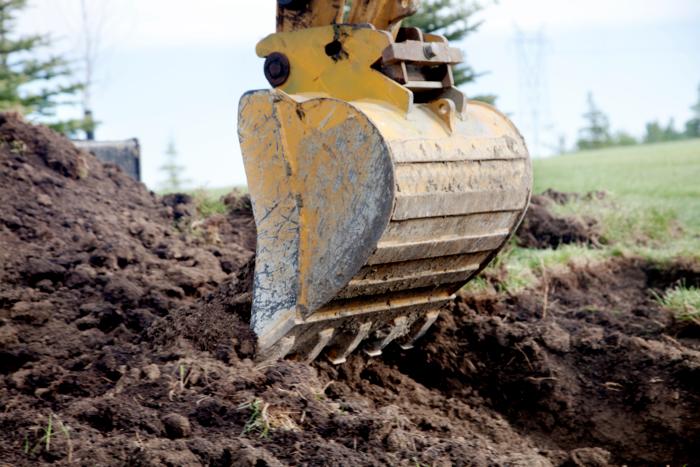 Once all permits are issued, if you do not own your lot, we will purchase it on your behalf and begin construction. Your market manager and builder will keep you updated and informed along the way on the progress of your home.
PRE-DRYWALL REVIEW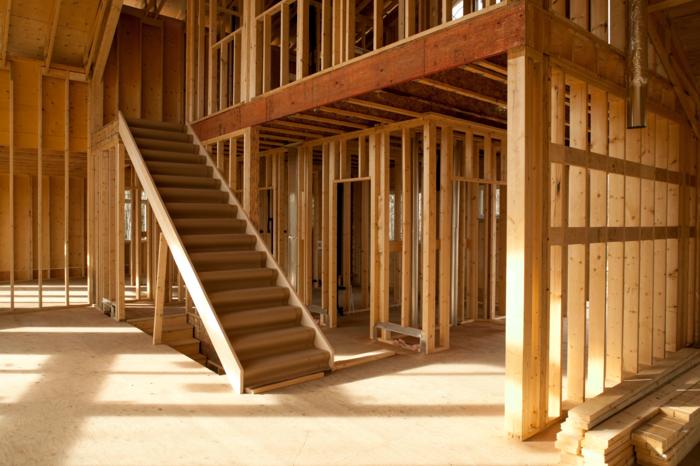 Meet with your builder to see that your home is being built just as you ordered, and address any questions you may have before drywall is placed.
QUALITY ASSURANCE INSPECTIONS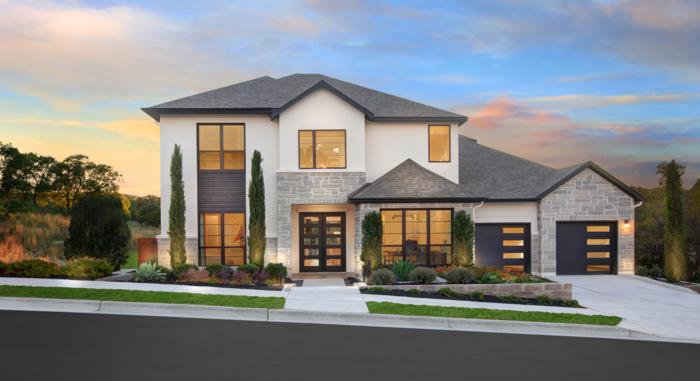 A series of internal inspections are performed at the end of the Build milestone. These inspections assure you that the quality of your new home meets industry and Drees' high standards.
NEW HOME PRESENTATION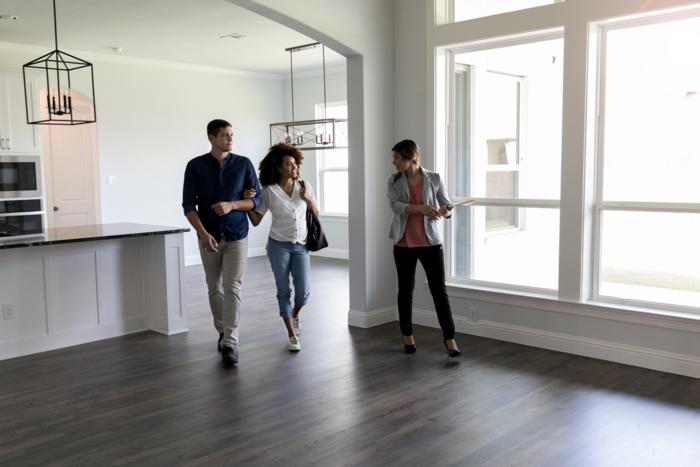 Just before closing, you'll meet your customer care representative. The New Home Presentation is a thorough introduction to your home's use, care and maintenance.
*The building schedule above is a guide for illustrative purposes only. Actual building timeframes may vary by city and floor plan. Be sure to discuss your home's specific schedule with your builder.